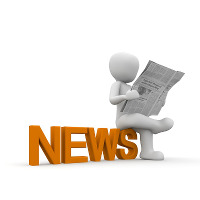 New
corrective
patches
Sep 26, 2019
In parallel a patch V8.1.8 has also been deployed on the latest stable version.
The fixes brought are described in the change history.
Version
V8.2
has
been
deployed
Sep 23, 2019
Version V8.2 has been deployed as release candidate.
It bring several new features, especially at the user interface.
You'll find the complete description of the changes in the change history
Read more...
New
patch
V8.1.6
Sep 09, 2019
Pending the upcoming arrival of V8.2.0, a patch V8.1.6 has been deployed to fix some issues.