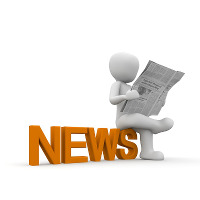 Version
7.3
is
now
stable.
Jan 03, 2019
The patch V7.3.3 has been deployed. It becomes the new Last Stable Release for a good start for this new year.
New
patch
7.3.2
Dec 21, 2018
New corrective v7.3.2 patch has been deployed.
With this patch version V7.3 is close to being stable.
New
plugin
Template
Report
Dec 18, 2018
New plugin "Template Report" is vailable in our shop.
This plugin allows you to define templates for data export on the detail of an element or on the lists of elements.
Read more...