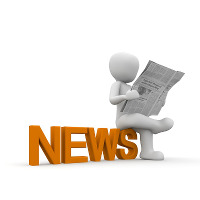 New
patch
V8.4.2
Mar 31, 2020
New patch V8.4.2 has just been released.
It corrects the last identified issues.
First
patch
on
v8.4
Mar 19, 2020
Patch V8.4.1 has just been deployed, fixing all issues already identified on V8.4.
New
version
V8.4.0
Mar 16, 2020
New version V8.4.0 is available with new features, including three main ones:
Assets management
Customer and supplier contracts
Financial follow-up
and many other new features.
For more information have a look at the change history.