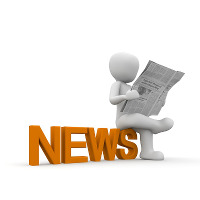 New
patch
V9.1.3
Apr 23, 2021
A new patch V9.1.3 has just been deployed.
It fixes, among other things, a security leak on the API and a regression (introduced on V9.1.2) on the management of Start-Start dependencies.
You will find the full list of fixes on the change history
New
stable
release
V9.1.2
Apr 07, 2021
Patch V9.1.2 has just been deployed.
It brings fixes for all last identified issues, and becomes the new "Last Stable Release".
New
patch
V9.1.1
Mar 17, 2021
A first corrective patch has been deployed for V9.1