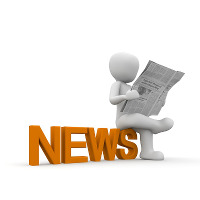 New
patch
V8.1.5
Aug 14, 2019
New patch V8.1.5 has just been deployed.
It fixes issue for deployment of new instances.
If you use ProjeQtOr since version before V8.1, you can keep using V8.1.4.
New
patch
V8.1.4
Aug 12, 2019
A new patch V8.1.4 has just been deployed.
It includes some fixes and an updated version of the user manual.
V8.1
is
now
stable
Jul 26, 2019
New patch V8.1.3 has just been released.
It corrects the last identified issues, all existing before V8.1.
This version becomes the last stable version.