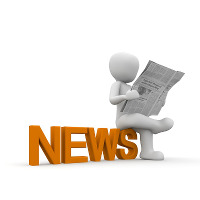 Patch
V9.3.4
Nov 26, 2021
The corrective patch V9.3.4 quickly replaces the previous one.
It fixes an issue that blocks the deployment of new instances. This does not affect migrations from previous versions.
New
patch
V9.3.3
Nov 25, 2021
Patch V9.3.3 has just been deployed.
It brings a large number of patches with 30 tickets processed and thus becomes the last stable version of v9.3.
Second
patch
on
v9.3
Oct 21, 2021
New patch V9.3.2 has just been released.
It corrects the last identified issues.