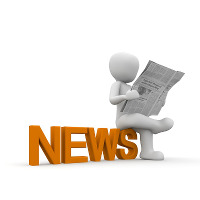 New
patch
V7.4.1
Feb 11, 2019
New corrective V7.4.1 patch has been deployed.
Projeqtor
V7.4.0
is
avaible
and
new
V7.3.5
corrective
patch
also
Feb 05, 2019
Version V7.4.0 of ProjeQtOr has just been deployed in Release Candidate.
It brings many improvements that are described in the change history.
Waiting for V7.4.0 to be stable new corrective v7.3.5 has been deployed to fixes few issues.
New
patch
7.3.4
Jan 28, 2019
New corrective V7.3.4 patch has been deployed to make some minor fixing while waiting the imminent deployment of V7.4.0.