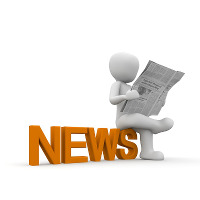 New
patch
9.2.2
Jul 28, 2021
The new V9.2.2 patch has just been deployed.
It fixes the last identified problems.
This version is the latest stable version.
New
Stable
Release
V9.2.1
Jul 01, 2021
Patch V9.2.1 has just been deployed.
It fixes all last identified issues, and becomes the new stable Release. 
New
Version
V9.2.0
as
Release
Candidate
Jun 18, 2021
We just deployed V9.2.0 as release candidate.
This versions brings many new features.
Read more...