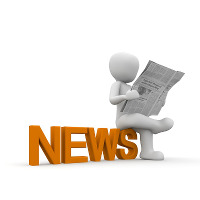 New
patch
V9.0.5
Mar 02, 2021
A new corrective patch has just been deployed.
It includes several fixes which you will find the description in the change history
Patch
V9.0.4
Feb 03, 2021
The patch V9.0.4 rapidly replaces V9.0.3 to fix some annoying issues.
New
patch
V9.0.3
Feb 02, 2021
A new patch V9.0.3 has just been released.
It fixes several disturbing anomalies and other minor incidents.