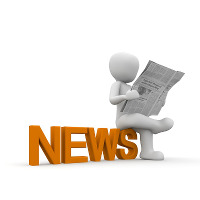 New
patch
V8.0.4
May 26, 2019
New corrective patch V8.0.4 has just been deployed.
It fixed all issues identified on V8.0, including a major issue for Internet Explorer users.
V8.0
is
now
stable
May 13, 2019
New patch V8.0.3 has just been released.
It corrects the last identified issues, all existing before V8.0.
This version becomes the last stable version.
Second
patch
on
V8.0
Apr 30, 2019
The patch V8.0.2 has just been deployed.
With this patch version V8.0 is close to being stable.