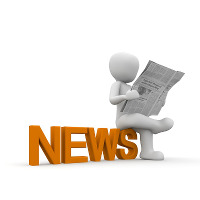 New
patch
V7.2.5
Oct 12, 2018
New corrective patch has been deployed.
It fixes major issues on deployment of new instances and planning calculation.
Version
7.2
is
now
stable.
Oct 10, 2018
The patch V7.2.4 has been deployed, fixing all remaining identified issues.
It becomes the new Last Stable Release.
New
Patch
V7.2.3
Sep 25, 2018
We just puplish patch V7.2.3.
It fixes several minor issues and a major issue concerning "Consistency check" (on adminsitration screen)
Read more...