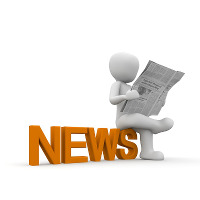 Second
patch
on
v9.3
Oct 21, 2021
New patch V9.3.2 has just been released.
It corrects the last identified issues.
New
stable
release
V9.3.1
Oct 07, 2021
Patch V9.3.1 has just been deployed.
It brings fixes for all last identified issues, and becomes the new "Last Stable Release".
New
Version
V9.3.0
as
Release
Candidate
Sep 21, 2021
We just deployed V9.3.0 as release candidate.

This version brings many ergonomics improvements and bug fixing.
New one feature from scrum methodology : Planning Poker Session.
Organize a voting session
Estimate work for each element
Vote and validate the work
check other new feature on change history