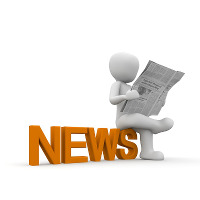 First
patch
on
v8.5
Jun 24, 2020
Patch V8.5.1 has just been deployed.
It corrects the last identified issues.
Version
V8.5.0
deployed
as
"Released
Candidate"
Jun 15, 2020
ProjeQtOr V8.5.0 has just been released as a "release candidate".
This new version brings many improvements. you'll find the complete description on the Change History page.
Read more...
New
patch
V8.4.6
Jun 03, 2020
New patch V8.4.6 has just been deployed.
If fixes some minor issues
This version is the last stable version waiting the new version V8.5 in 2 weeks.