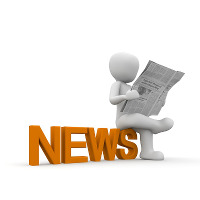 First
patch
on
v8.1
Jul 12, 2019
Patch V8.1.1 has just been deployed, fixing all issues identify on V8.1
With this patch version V8.1 is close to being stable.
V8.1.0
is
now
available
as
Release
Candidate
Jun 26, 2019
New V8.1.0 has been deployed as Release Candidate.
Read more...
New
patch
V8.0.6
Jun 24, 2019
New patch V8.0.6 has just been deployed. It corrected an anomaly blocking: "Error updating Milestone on V8.0.5"