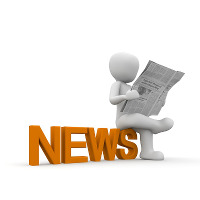 New
patch
V8.5.4
Aug 11, 2020
New corrective patch V8.5.4 has just been deployed.
It fixes several minor issues and two security leaks pointed out by a community member.
New
patch
V8.5.3
as
stable
release
Jul 23, 2020
The patch V8.5.3 replaces it to fix an issue on project copy, and some other minor bugs.
New
stable
release
V8.5.2
Jul 21, 2020
New version V8.5.2 has been released.
It fixes last identifiedx issues on V8.5 (and few older ones) 
and it besomes the new Last Stable Release.