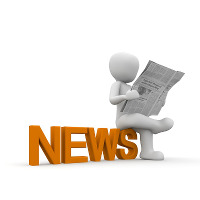 A
new
patch
V8.3.1
has
just
been
deployed
as
release
candidate.
Dec 24, 2019
A new patch V8.3.1 has just been deployed as release candidate.
With this patch version V8.3 is almost a stable release.
Read more...
New
version
V8.3.0
Dec 13, 2019
Version V8.3.0 has just been deployed in Release Candidate.
It brings new improvements that are completely described in the change history.
Read more...
New
patch
V8.2.4
Nov 13, 2019
New patch V8.2.4 has just been released.
It corrects the last identified issues.
This version becomes now the last stable version.