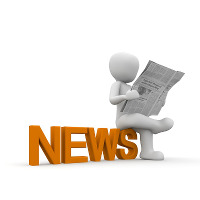 New
Version
V9.3.0
as
Release
Candidate
Sep 21, 2021
We just deployed V9.3.0 as release candidate.

This version brings many ergonomics improvements and bug fixing.
New one feature from scrum methodology : Planning Poker Session.
Organize a voting session
Estimate work for each element
Vote and validate the work
check other new feature on change history
New
patch
V9.2.4
Sep 17, 2021
New patch V9.2.4 has just been deployed, bringing fixes for thoose who don't want to wait for V9.3.0 of that will wait for V9.3 to be stable.
New
stable
version
9.2.3,
waiting
for
V9.3
Sep 10, 2021
New corrective patch V9.2.3 has just been deployed.
It fixes the last reported errors.
It will possibly be the last patch before V9.3.