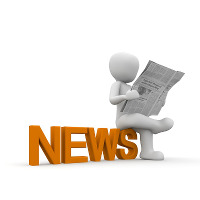 Patch
V7.2.2
Sep 06, 2018
Patch V7.2.2 has been deployed to fix few issues
ProjeQtOr
V7.2.1
is
available
Sep 03, 2018
Version 7.2.0 of ProjeQtOr has just been deployed in Release Candidate.
[Update] It's been rapidly replaced with V.7.2.1 fixing deployment issues in some conditions.
It brings many improvements that are described in the change history.
Read more...
New
patch
V7.1.5
before
V7.2
Aug 23, 2018
A new patch V7.1.5 has just been released to make some minor fixing while waiting for V7.2.